Ethics
We are committed to running a responsible and transparent business, setting high ethical standards for our industry and supply chain, and embracing corporate governance best practices.​
SHRAMAN OVERSEAS is a frontrunner group in professional recruitment solutions. We are approved by the Ministry of Overseas Indian Affairs. By Regd.No. B-2385/PUN/PER/100/5/9810/2021. We are consultants who provide integrated, comprehensive and cost effective placements in business, industry and government. Though our major presence is in the Middle East, we are involved in staffing on a global scale.
SHRAMAN OVERSEAS  has been recognized as the most resourceful entity in Skill Development, Manpower Recruitment across various countries with multiple candidates profile by our Professional Dedicated Team. We provide highly Skilled, Semi-Skilled and Unskilled Manpower who could be a potential resource to the relevant Countries. The extensive database of Skilled Categories combined with specialized selection procedure has resulted in Recruiting the Best Person for any Employer.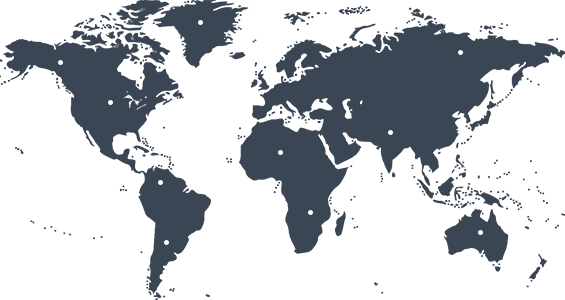 To Achieve Customer recognition & stake holder satisfaction by committing to the highest level of performance with integrity creativity and the passion for result.
With our unstoppable efforts, we strive to become a dominant and leading name in global market. Our invariable flock of satisfying clientele extends its purpose by setting up a reputable platform to human resource and uplifting the employment sector respectively.